Our Driving Courses
Our Driving Courses
Based in Ripon, Duncan Beckwith Driver Training offers a wide range of tuition options, which can be adapted to suit your needs.
Whether you're a beginner or already hold a driving licence wishing to boost your skills and confidence, I can tailor a course of lessons plan to suit you. Lessons are available to pupils in Thirsk, Northallerton, Ripon, Knaresborough and the surrounding areas. Contact us today!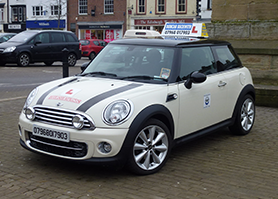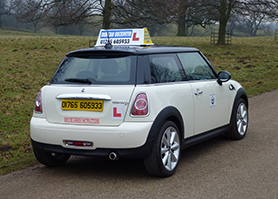 Courses currently available include:
Beginner Lessons
My beginner lessons help pupils master the fundamentals of driving. Lessons are practically based and structured to help pupils to prepare for their theory and practical driving tests.
PASS PLUS
This is a practically based driving course offered to pupils who already hold a full driving license and aims to help them further develop their skills. Click here to find out more about Pass Plus.
REFRESHER Courses
If you hold a full license, but would like to boost your confidence behind the wheel, I will be happy to plan a refresher course for you. I will work with you to tackle the areas where you feel your confidence is lacking and help you to overcome your nerves.
So, if you are based in or around Ripon or Thirsk and would like to book a lesson or course with D Beckwith Driver Training get in touch today.